Welcome to my wardrobe: Les Jeunes Ètoiles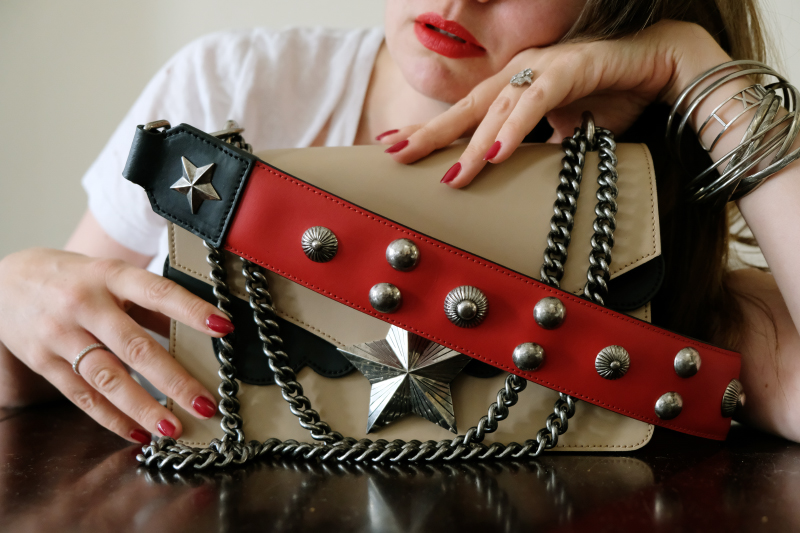 The longest time. The longest time between posts and the most crippling writers block. I know it's writers block because there's no stopping me in other areas, just when I sit down to write to you.
And believe me, there's been plenty of fashion to write about! Crafting the words, putting shape around the ideas without being distracted however has proved difficult. But as I tell my students (the irony of teaching writing) with writers block you simply must keep on writing and creating. Even if it's just dot points. Here's a few musings in just that:
Are the Kardashians franchising their kids by basically showing their lives on global TV since birth? Literally, many of the births have been shown.
What happens when/if you don't wash your face twice a day? Some of you might be thinking, I only wash my face once a day. If that. I'm waggling my finger at you!
Does my child eat enough greens? * Googles how to make kale appealing * Also quick answer: no.
So yes, there's loads of ideas and more but for some inexplicable reason shaping them into a post has seemed like climbing Mt Kilimanjaro.
Until now! Because this bag by Les Jeunes Ètoiles (which means 'young star' in French) is giving me so much joy and you need to know about them. Had you heard of Les Jeunes Ètoiles? Nope, me neither. I happened upon them one evening when I was adding to cart in my usual haunts – Shopbop.com, Asos.com, Farfetch.com. Here's what the brand tells us:
"les jeunes étoiles" is a women's accessories brand born in Florence in 2017 with a contemporary approach to the luxury market. The design focuses on high quality leather goods inspired by contemporary aesthetics with an eclectic vision, which combines influences from the rock culture and the ornamental codes of the Art déco. Each bag is envisioned as a luxury piece in the Millennials' era, with a playful yet sophisticated style. "les jeunes étoiles" bags are made in Italy.
Okay so I'm no Millennial, but I'm really quite happy to jump on board with a brand who want to make their mark on a generation by bringing consistent 'codes' in their designs. Think the star closure which identifies the brand, similarly to the intertwined double 'C' at Chanel. The bag can be worn as a chain shoulder bag thanks to the sliding chain strap or as a leather shoulder bag thanks to the additional leather strap embellished by metal studded details. These are also design features that can be seen on almost every style in the range.
What do you think? Are you on board?
And before I sign off, if you have any suggestions on topics you'd like me to cover do let me know, that will definitely help with the writers block!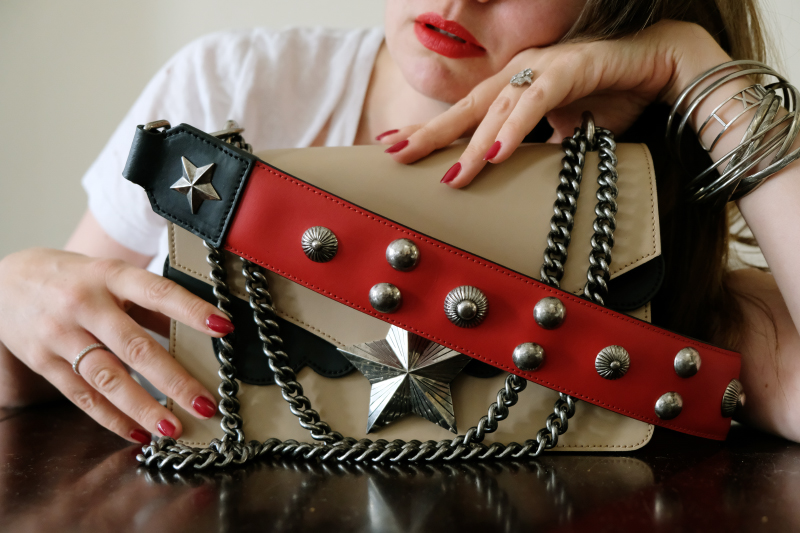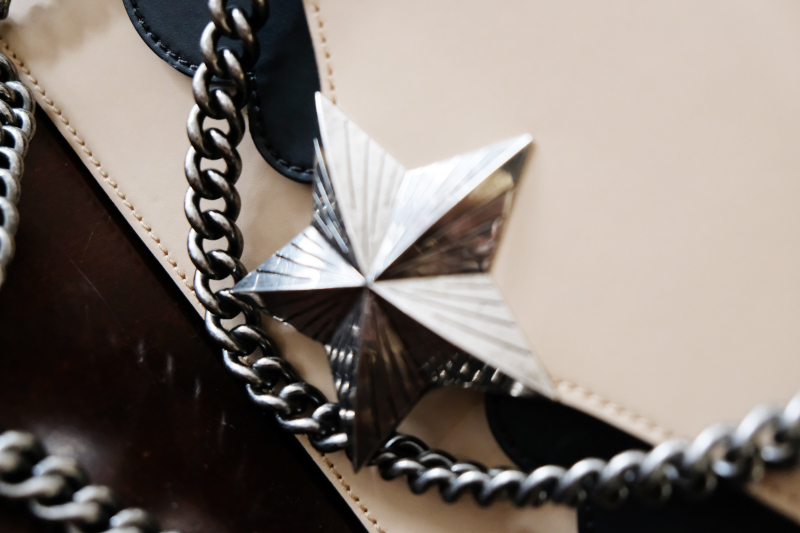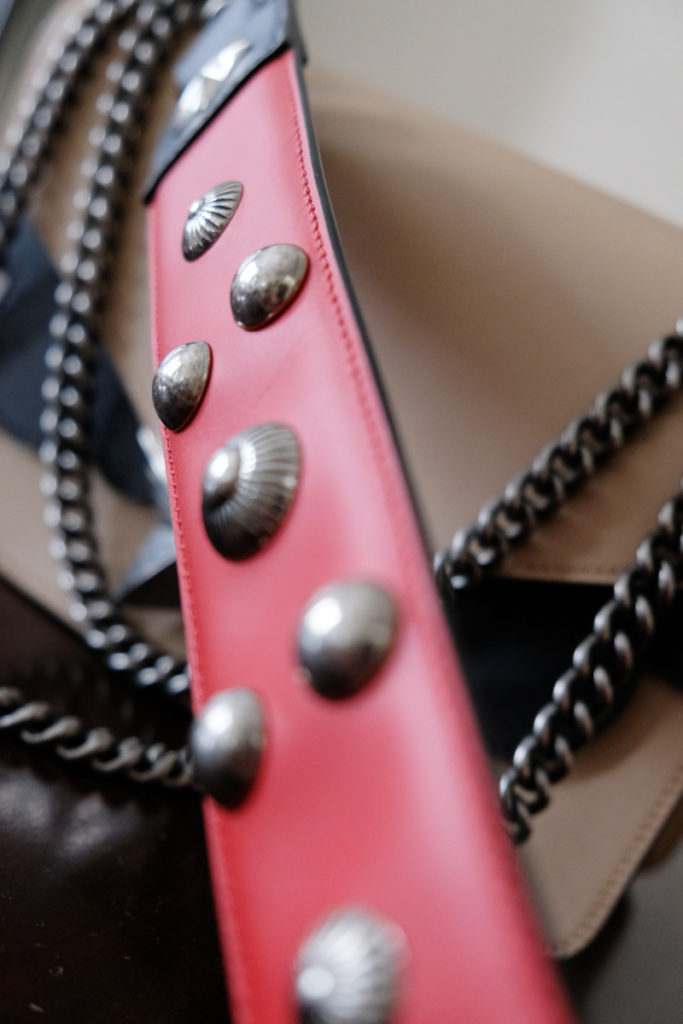 The post Welcome to my wardrobe: Les Jeunes Ètoiles appeared first on A fashion blog from Melbourne.
Related Blogs